Low Backrest Support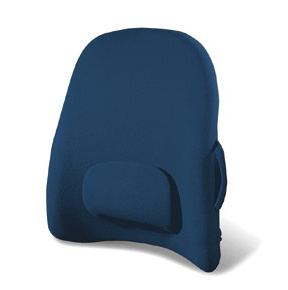 Our original award-winning Obus Forme Backrest Support.
Lightweight and portable, the Obus Forme Lowback Backrest Support is perfect for use at home, in the office or on the go!
Includes a removable lumbar pad for additional back support that can be adjusted to fit your individual needs.
High Backrest Support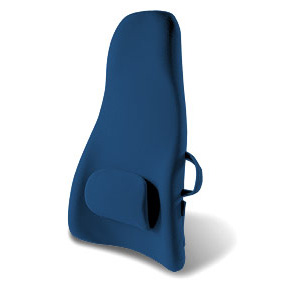 Features the added benefits and comfort of extended neck and head support.
Ideal for those who spend long hours driving. The Obus Forme Highback Backrest Support is specially designed to accommodate vehicles with bench seating and can provide improved head and neck support for vehicles with headrests that sit too low.
Includes a removable lumbar pad.