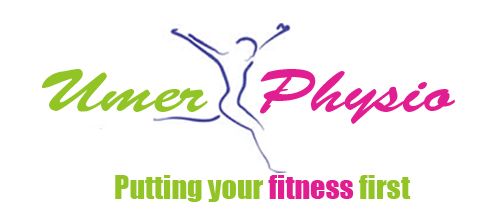 Physiotherapy & Sport injury Clinic

Physiotherapy is a drugless form of treatment which doesn't have any side effects because it utilizes only physical agents for treatment.

Do you have aches and pains associated with low back pain, arthritis and shoulder injuries? Are you tired of spending another moment living in discomfort and suffering silently as the pain worsens? Look no further, because everything you've always wanted to relieve discomfort and live pain free is here at Umer Physio Services. We are passionate about patient care, and our 10 years of experience proves it.




All Rights Reserved By Umer Physio Services © 2009