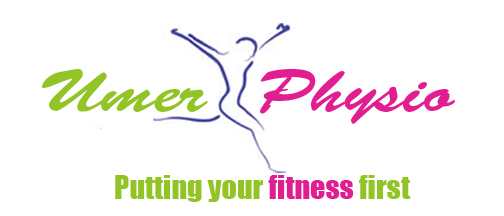 Frequently asked Questions
Below is a selection of questions Umer Physio is frequently asked. If your question is not answered please call me on
+92-321-222 75 33
or email me on ask@umerphysio.co.cc
How does physiotherapy differ from other forms of manipulative therapy?
There is some similarity between a manipulative physiotherapist and an osteopath. Physios may focus on a more broad approach to the resolutions that includes a substantial proportion of therapeutic muscle work in combination with different forms of manipulation. Chiropracters tend to use more aggressive manipulative approaches and may focus on the possibility of spinal contribution to both local spinal and more remote problems. They often utilise methods that require regular appointments at intervals of a few weeks. Osteopaths may focus on joint based therapy and passive movement techniques, but there is overlay In the techniques used by both professional groups. Physiotherapists tend to treat a wider range of musculo-skeletal problems. Physiotherapists seek problem solutions with a short course of treatment and educate patients, emphasizing the importance of self-help and self-management principles.
How long do appointments last?
An appointment lasts for approximately 30 - 45 mins.
Do I have to be referred by a doctor?
No, anyone can have treatment, with or without any doctor referral.
Will physiotherapy help me?
All patients are individually assessed and if i feel physiotherapy is not appropriate for you at this time i will refer you to the necessary medical personnel. At all times you are kept up to date with the progress your problem is making , I try to work hard to get the best results for you.
If you have any further questions please feel free to call for advice on
+92-321-222 75 33
.