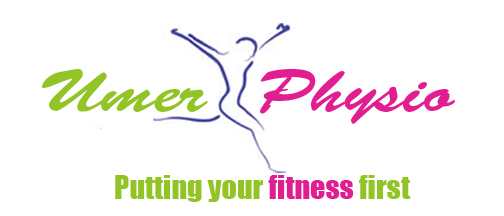 Disclaimer

Umer Physio will not be liable for damages, loss or injury to persons which may occur in the use of information contained within this website.
Email addresses are provided for inquiries and should not be used for urgent or emergency requests or to transmit confidential information.
Privacy Statement
Any data you include in the Feedback Form or Booking Form is not passed on to third parties. If you have any questions regarding this Privacy Statement, please contact
Umer Physio.