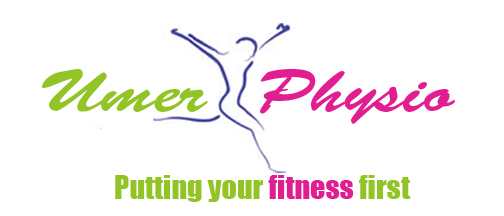 Mailing List
subscribe now for regular updates...
In order to stay up to date with all the latest treatments and therapies that we are able to offer, you can use the from below to subscribe to the Umer Physio newsletter, which will be sent to you in the form of a regular email with all the latest news and information.
By entering your email address and clicking submit, a new window will open and request a few details from you. You will then receive an activation email, and after clicking on the link in this email you will be added to our mailing list and receive regular updates.