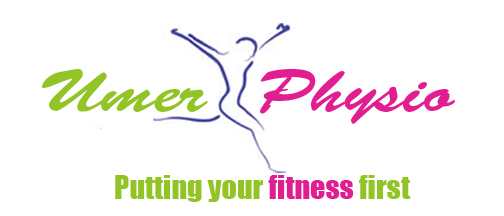 Welcome to Umer Physio Services

Umer Physio provides a high quality and prompt treatment of a wide range of spinal and musculoskeletal problems for patients at my workplace or in the convenience of there home or office.
As well as having a wealth of knowledge and experience in treating a variety of complaints,fully qualified and registered with Pakistan Physiotherapy Society.

Day, evening, weekend & home appointments
Over 7 years experience in physiotherapy
Fully equipped home visit facility

Central Karachi location
Links with Podiatry services and consultants locally
Treatment of a wide range of musculoskeletal problems
Soft tissue massage & sports massage

Spinal manipulations
Ergonomic work assessments
Prompt treatments at your convenience
If you have any questions or would like to speak to Umer physio, please don't hesitate to call me on
+92-321-2227533
or email on contact@umerphysio.co.