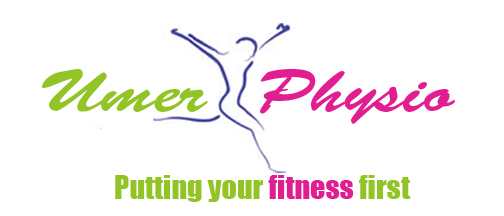 Work Assessment


The problems of spending up to 8 hours a day in front of a computer are well known and can cause postural spinal pain and repetitive strain injuries. A major factor of muscle strain and ache is fatigue. When muscles are under constant contraction they tire very quickly. When a computer user leans forward the body becomes off-balance and the back muscles have to constantly contract.

I am able to do in-house ergonomic work station assessments to ensure your work force is sitting in the best possible position to ensure that all of these problems are minimalised and thereby sick leave due to low back pain etc is reduced. All problems are easily avoided with the PEER protocol, Position-Environment-Exercise-Rest, if these are all in balance.

I would be more than happy to come to your work place and assess the work areas and identify any potential problems.