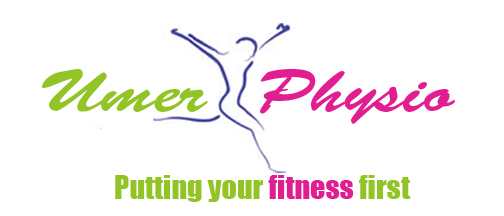 An initial assessment in your own home costs Rs. 800 for a 45-60 minute appointment. In this session your physiotherapist will assess your problem and discuss your goals and potential for improvement. They will also discuss your treatment options including the number of sessions which may be required.
Ongoing treatments are Rs. 600 per 30-40 minute session at your home.
Payment is by cash or cheque usually at the end of each session. Arrangements can be made for invoices to be sent weekly to other family members if required.