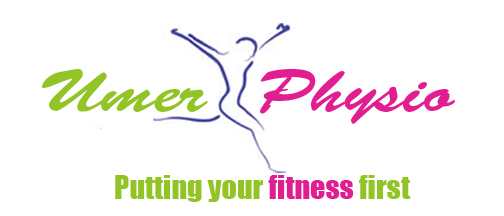 Frequently Asked Questions

Do I need to see my GP first?

Most private health insurers require a referral from a GP or consultant prior to paying out on a claim.

However, if you are not using private health insurance to pay for your assessment and treatment, you do not need to visit your GP.

On assessment, your physiotherapist may advise a GP visit if indicated. They will explain to you why this might be required.

Will you contact my GP?

We will only contact your GP if you are happy for us to do so.

Sometimes it is useful for us to find out more about your medical history or request that your GP conduct some tests. We will talk to you about this before we contact your GP.

It is recognised good practice for physiotherapists to provide information to your GP as to your progress, usually on discharge from our care. We will only do this if you agree. We will also provide you with a copy of these letters should you wish.

Will you speak to my family?

Only if you agree to us doing so. Sometimes family request that we provide progress reports - we will only do this if you are happy for us to do so. We will discuss with you what information we will provide.

Can you provide other therapies such as occupational therapy and speech therapy?

At present we are a physiotherapy only service although we can provide referral to other therapy services as required.




What records will be kept of my treatment?

Your treating physiotherapists will keep written documentation of your assessment and treatment in accordance with their Code of Professional Conduct. Any information you provide will be kept in strict confidence.