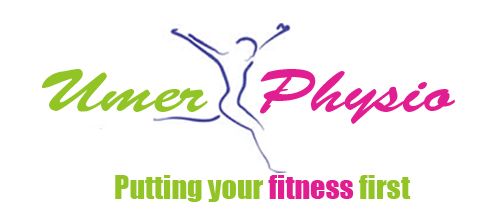 Physiotherapy & Sport injury Clinic

This can be the fault of a number of different tissues, including the discs, muscles, joints or nerves.
It can present in a number of different ways.
The key focus is on accurate diagnosis. We can offer a variety of treatments for the low back, including mobilisation and manipulation, stretching exercises, electrotherapy, postural re-education, Sports Massage, pilates and manual handling advice.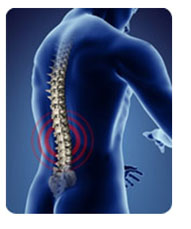 All Rights Reserved By Umer Physio Services © 2009

Follow us
Facebook Twitter Umer Physio Blog Youtube